WHY STUDY IN UAE

Studying in UAE brings to you a world of new opportunities the pillar of which is the young, dynamic and exciting educational environment which gives you ample space to grow as a student and emerge as a successful, resourceful person.
Take the Big Step With All Expenses Planned
Estimate your expenses with our calculators and have a financial plan in place before enrolling in your university!
Disclaimer:
The list above is not a comprehensive list and does not cover all the universities in the selected region. Auxilo Finserve students are currently studying in the universities listed above and we are constantly expanding our reach to the best universities, all across the world.Reach out to us to know more about other universities.
TOP UNIVERSITIES IN UAE
A place well known for its incredible diversity, warm hospitality, political stability, economic vitality, safety and religious tolerance is also an abode for international students who want to pursue their further studies abroad. The education system in UAE welcomes changes with open arms, taking in the best that is available and creating a spectrum that encompasses knowledge with experience. A myriad of study opportunities are available once you study in UAE which includes larger public universities to small private colleges and everything else in between. According to the QS World University Rankings, UAE consists of some of the best universities in the world. The top universities here are guided by a constantly evolving education system, state of the art facilities and the latest technology that provides the framework for furthering teaching and learning to students. This means that studying in UAE opens doors to furthering your interests while indulging in the best that knowledge has to offer. Below are the top universities in UAE which puts a heavy emphasis on creating a generation of educated and trained people, spearheaded by an education revolution.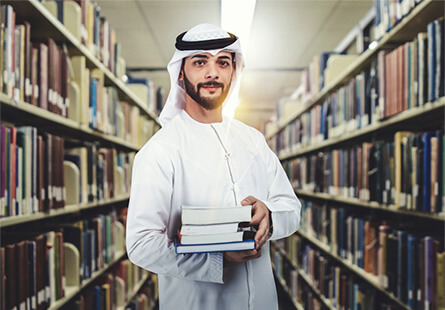 United Arab Emirates University
American University of Sharjah
Khalifa University
American University in Dubai
University of Sharjah
Zayed University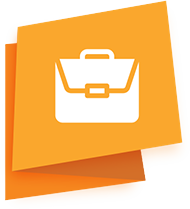 Business and Management studies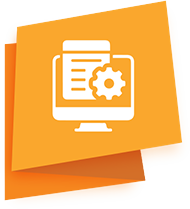 Information Technology
Language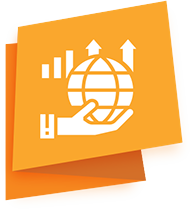 Economic Studies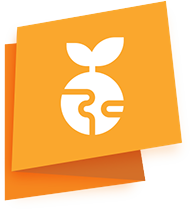 Energy Studies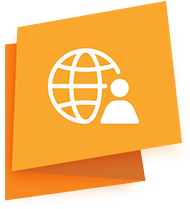 Social Sciences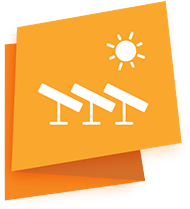 Environment Studies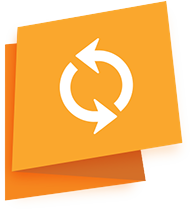 Sustainability Studies
UAE ADMISSION CYCLE
Studying in UAE makes for a truly unique experience. With great access to international opportunities and enrichment, UAE ensures proper professional development that makes way for future financial growth. Housing advanced technologies, the best facilities, research and some of the best minds working together, pursuing courses in UAE paves your path to success.
In today's globalized market, studying in UAE provides you with a competitive advantage. UAE hosts a plethora of resources for international students. Education in UAE goes just beyond studying theory. It includes the chance to gain UAE specific experience through local internships. Such opportunities provide a critical insight into the job market of the place and makes you better equipped to handle the system.
A proper education is an important asset that will accompany you throughout your life. And the first step towards that is getting into a university of your liking. To help you get closer to studying in UAE, we have listed out the admission process required to be followed in order to be called the future alumni of a reputed educational institute in UAE.
TIMELINE FOR INTAKE
UAE is increasingly seen as one of the most attractive destinations to study abroad. To be a part of the educational demographic in UAE it is first necessary to understand the admission cycle which we have simplified for your understanding.
There are 3 admission cycles in UAE, Fall, Spring and Summer. The following is the Spring session timeline.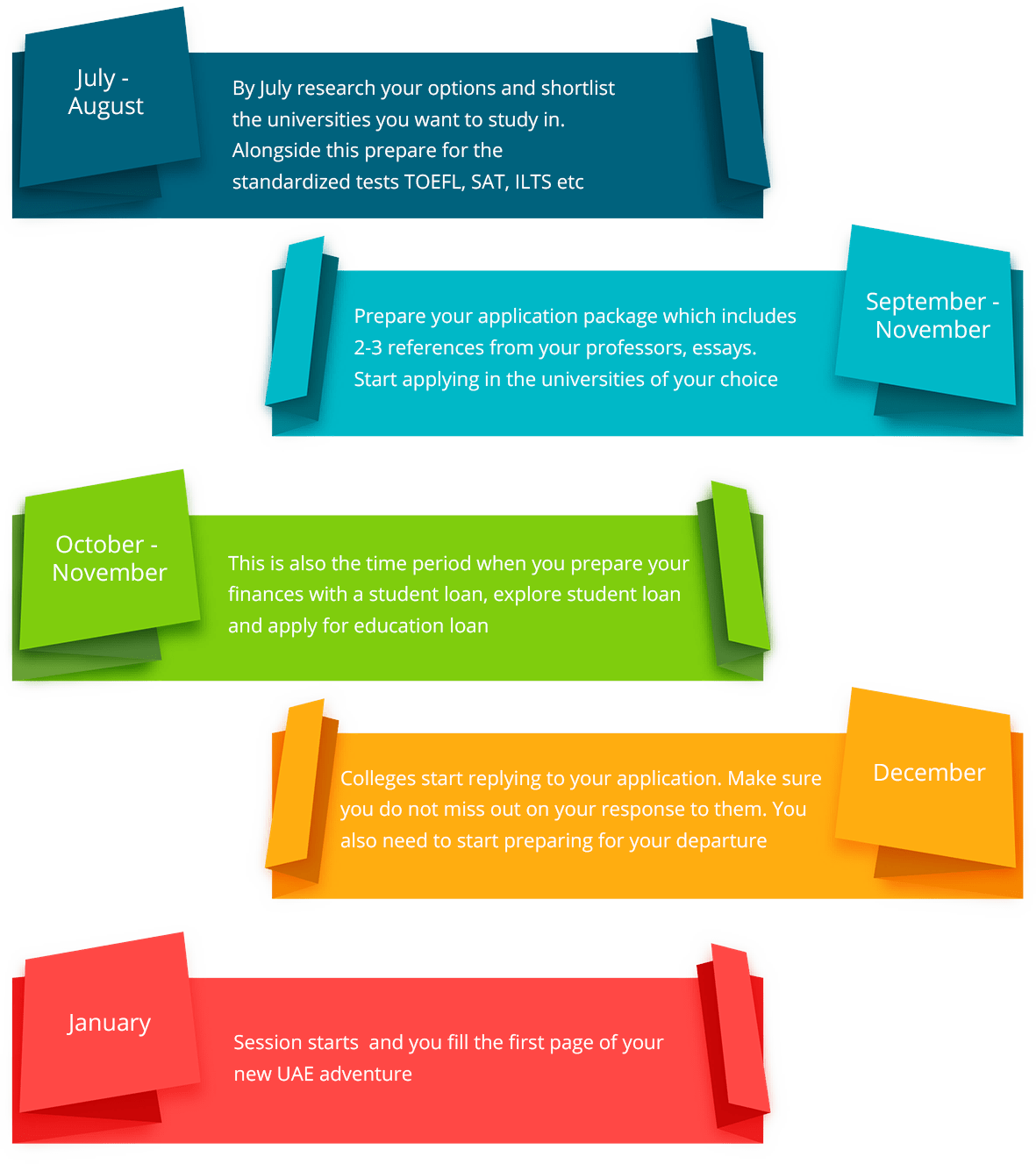 STUDENT LOANS FOR STUDYING IN UAE

Studying in UAE gives you the advantage of gaining knowledge from the top-notch universities. Although, Arabic is the predominant language here, all the instructions are given in English.
The courses in some of the universities in UAE like that of University of Sharjah are accredited by jointly by MOHESR and Middle States Association of Colleges and schools in US. In fact, AUS' individual courses are to the 'gold system' within the US system. This means that once you study in UAE, you are provided with a educational growth and intelligent insights that makes you better prepared to take on the route of career progression.
A variety of factors; modern art, cosmopolitan culture, state of the art technology, globally recognized professors, come together to create a system of education that can easily hold its own to the western education standards.
To be a part of this highly progressive educational environment you need the right kind of resources. And the innovative financial solutions provided by Auxilo are all about securing and empowering your BIG DREAMS of studying here. Auxilo features that help you climb the ladder of educational success!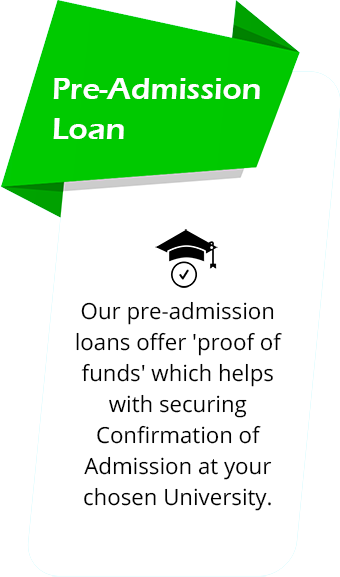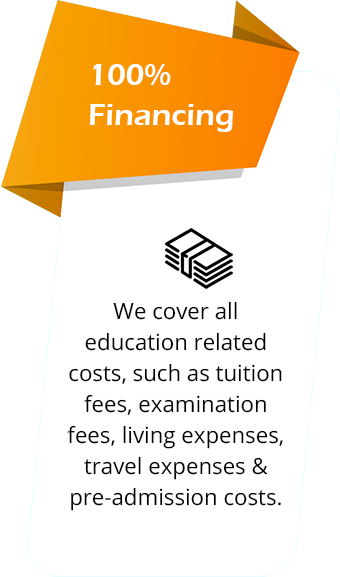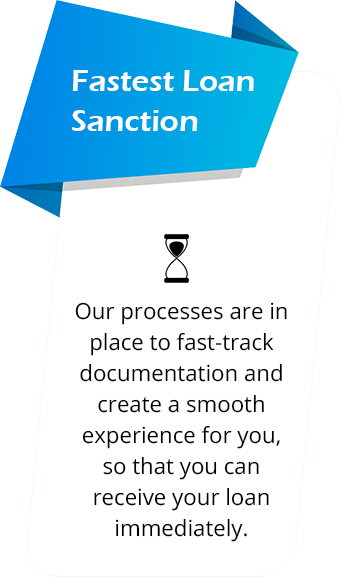 If you are thinking about a student loan for UK, then look no further than
Auxilo's Auxsome Advantages.