Careers
We are committed to making the educational dreams of students a reality! If you share the same passion, come be a part of our team!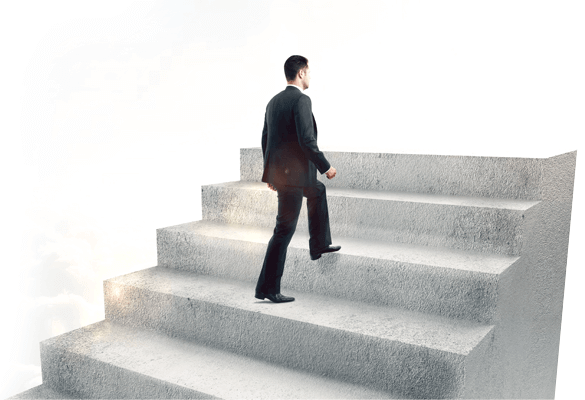 JOIN OUR AUXSOME FAMILY FOR AN ENRICHING CAREER
At Auxilo, our team is ambitiously driven and it is that passion that shows in our work and their results. We take joy and pride in enabling others' lives and giving them the step-up they need to achieve educational excellence. It is this environment that makes working at Auxilo a pleasure. We also are proud to offer a healthy work-life balance between one's private and professional life to make sure that working for us feels Auxsome! Our open door policy enables our employees to exchange ideas and suggestions freely for improvement and innovation. Our aim is to promote a culture of respect and dignity for all of our employees. Come, join us today if you liked what you just read and would like to be one of us!
Work Culture
WHAT'S IT LIKE TO BE AN AUXILIAN?
Auxilo provides a positive corporate culture. Our transparent, hierarchy-free work environment offers a great platform to our employees to work freely and help achieve their full potential and career goals.
We continuously work towards enhancing the learning curve of our employees. If you have the knowledge, skills and talent to make an impactful change to the lives of others, we are happy to hear from you.
What Makes Auxilo Auxsome!
You Know! Am working with lively and like-minded people.

Auxilo is a young dynamic family of youngsters (Hello! Our average age is 32 years) with immense talent and equally apt environment to hone the ability better. The rush of adrenalin, zeal to participate and to add value in whatever manner is the motive and mantra for all. The team possesses a unique amalgamation of professionalism, creativity and at the same time practices to make the working environment enjoyable. We prefer to call each other using their first name and share and cherish our bonding at the same time. It's a small but vibrant family with great camaraderie.

Hurray! Am able to spend time with my family members.

We firmly believe that beyond our office schedule, we have a personal life that is devoted to family and friends. The leadership team is unanimous about not scheduling any meeting or demanding someone to stay in office beyond official hours unless and until it is really required. Leaves and holidays are to be for enjoyment and to take a break from work and office. We respect your timing, provided you adhere to official schedule and assigned work.

Knock-Knock, Can I talk to you for a moment!

Appointments, maintaining protocol of Hierarchy et al are marginalized as much as possible. If you have an idea and you are ready to own the process, you can approach anyone at the top management without any hesitation. We believe in doing trials and errors till we are able to shape up what we want for us. Responsibilities are designed as per the hierarchy but all get the same care and platform to showcase their performance.

Blithely I can work, when it comes to my safety and dignity!

We take pride to state that we practice best of the policies prevailing among the competition. Use of unparliamentarily languages are big NO here. When it comes to our behaviour towards our female colleagues, we take concerted efforts to safeguard her dignity and respect in all possible manners. Fresh entrants are coached for future leadership positions. We do not believe in hire and fire policy. All are provided with full opportunities to perform as per their set job roles.
Dynamic work culture is just one of the many perks of working at Auxilo! Know more about it from our AUXsome employees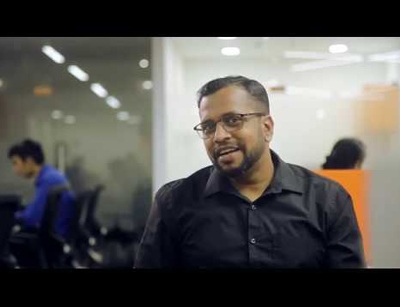 Explore opportunities to take your career to the next level. Apply for the best suitable job vacancies in a few clicks!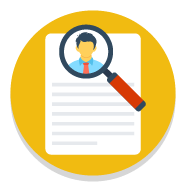 SEND US YOUR RESUME/CV
We will get back to you when we have an opening that suits your profile.
Submit