Auxilo Finserve Pvt Ltd is a pro-education NBFC poised on serving the financing gaps in the Indian education sector, with its focus on students and scaling the education infrastructure through innovative financial solution delivery.
AUXILO – THE NEXT LEVEL BECKONS
At Auxilo, we effectively use technology to cater to the dynamic and challenging needs of the educational ecosystem and enable freedom of financial access throughout the nation by building inclusive financial algorithms and models that support the development of education.
We aim to serve aspiring students across segments, be it Graduate or Post Graduate courses in India or abroad in countries like US, UK, Canada, New Zealand, Germany, Australia and any upcoming student-attractive countries. We also offer refinancing options for students, executive education loans and infrastructure financial models for Schools, Colleges, Institutions, as well as any tertiary industries connected to the cause of education, be it to build, scale up capacity or potential service, product or delivery.
With our focus on uplifting the standards of Indian Education Ecosystem, we also address the needs of all our stakeholders in the education segment.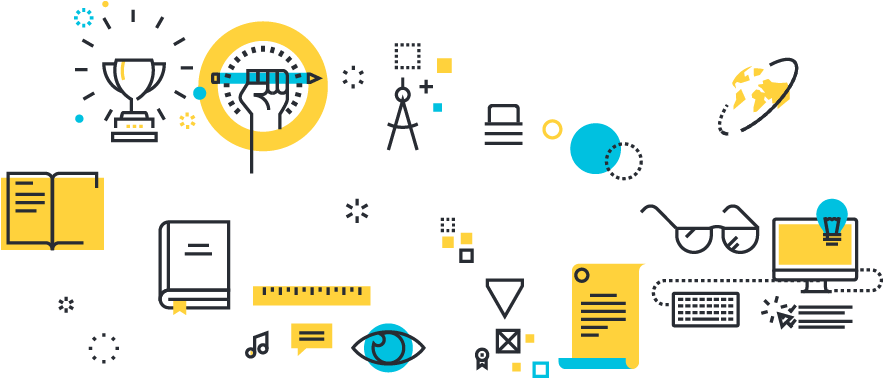 Auxilo finances each and every stakeholder in the education ecosystem from root-to- stalk, right from students to institutions to school bus operators and everything in between. We're here to take you to the next level.
Auxilo understands that technology is pivotal to leverage our capacity in reaching out and catering to the dynamic and challenging needs of the education landscape.
Vision
To be a fair, valued & profitable institution with a healthy portfolio of happy customers.
Mission
Our mission is to enable the freedom of financial access across the country by building inclusive financial algorithms and models that shall look at potential financing rather than the usual route of pure-play credit financing.
CORE VALUES
Every decision is
driven by our values
Ownership
Responsibility equals
accountability equals ownership
Ingenuity
Drive to constantly rethink,
reinvigorate, react and re-invest
to make life simpler.
Agility
Proactive and receptive to change
with the ability to move with dexterity.
Integrity
Integrity means doing the right thing
in a reliable way, with a moral compass
that doesn't waver.
Unity
The combined effect of the team is
greater than the sum of individual efforts.
Unity builds the organization and the individual.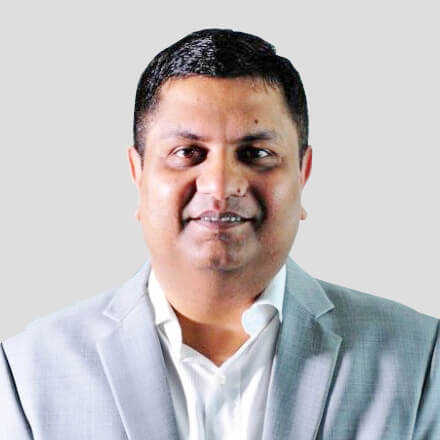 Neeraj
Saxena
MD & CEO of Auxilo Finserve Pvt Ltd
Mr. Neeraj Saxena is a science graduate from Agra University, he holds a Post Graduate in Management from NIFT, Bengaluru. Mr. Saxena has more than 16 years of experience in the Indian Retail and Financial Services industry.
Prior to this venture, he served as the Chief Executive Officer of Avanse Financial Services Limited and in the past he has been associated with DHFL Group, Tata Retail Enterprise, Piramal Retail and Ernst & Young in various strategic capacities.

Team
Our endeavours are manifested through our highly committed and enthusiastic team of young professionals that come from diverse backgrounds of the Indian BFSI sector.
Our AUXsome team is strongly driven by purpose and share in our belief that the right education finance should be available to all those who dream. They come from diverse backgrounds from the Indian BFSI sector are passionate about results, highly competent and enthusiastic, making them our greatest differentiator.