Executive Education Loan
Take advantage of low-interest executive education loans that can fuel your career development to the next level.
EXECUTIVE MANAGEMENT COURSES FOR WORKING EXECUTIVES
It's not just students who are taking advantage of an education loan, a high number of working executives are opting for education loans for MBA courses, executive management courses, post-graduate courses, specialist and management courses, to name a few. Pursuing an education while you work is an investment in yourself for a brighter future.
At Auxilo, we are committed to helping you explore financing options that can fund your education 100% so you can focus on advancing and developing your career into new heights.
INSTITUTES AND COLLEGES WE COVER
Here is a list of the educational institutes and colleges we cover. We continually update the list, so keep checking back.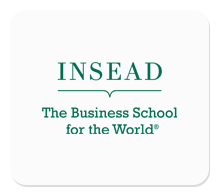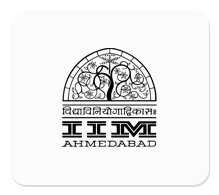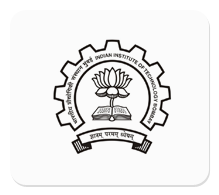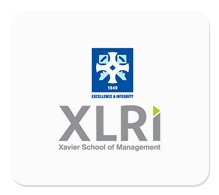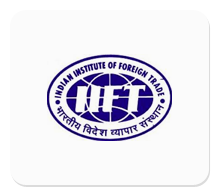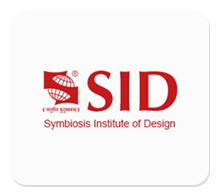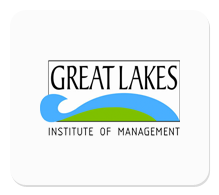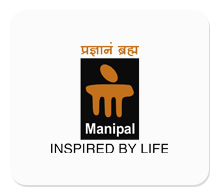 TAILORED FOR YOU
Each student's need is unique. We customized our loans for your specific needs & requirements.
FLEXIBLE REPAYMENT
Flexible and gradual payments so you can plan your finances well in advance.
Fastest Loan Sanctions
Every second counts, get hassle-free fast track loans with the fastest sanctions.
COMPETITIVE INTEREST RATES
Attractive interest rates so your dreams are always within your reach.
FAQ's
We love questions! Find your answers below:
More questions? Click the link below to view the answers to our frequently asked questions.
Take Me to the FAQ