Stay up to date with the key highlight of all our recent events & activities!
For event enquiries, you can reach out to us on communications@auxilo.com.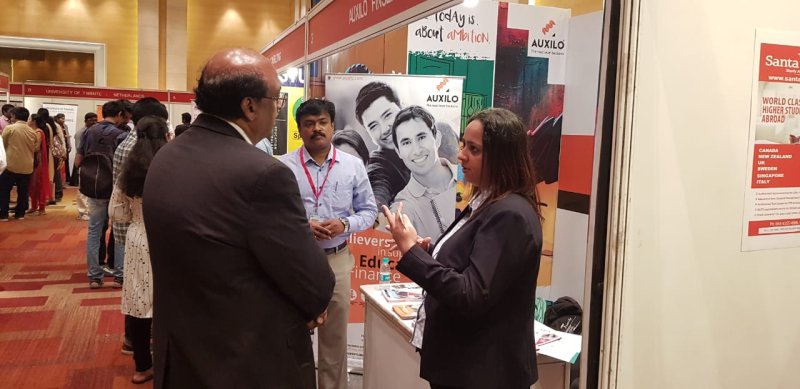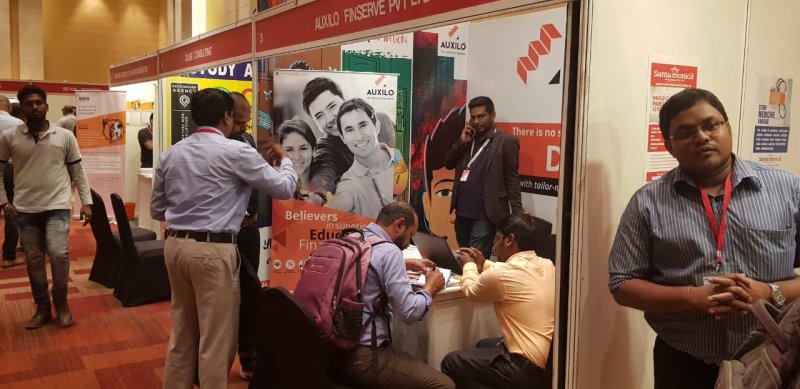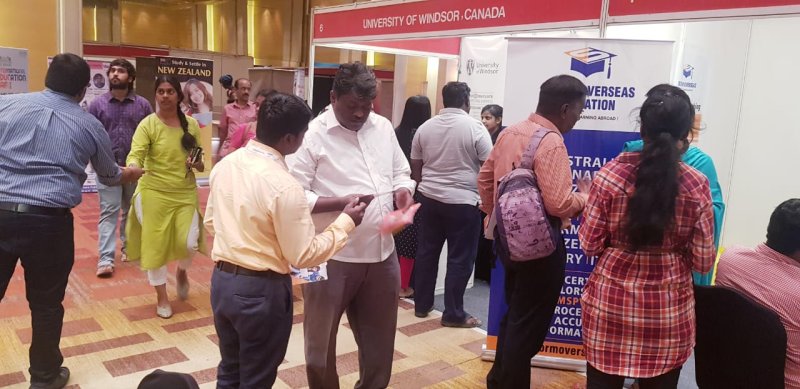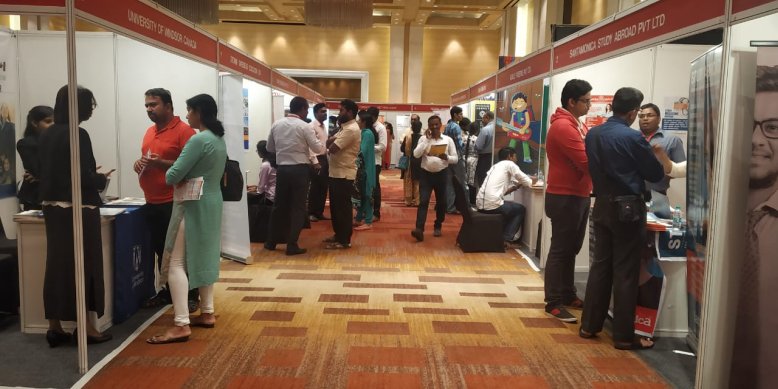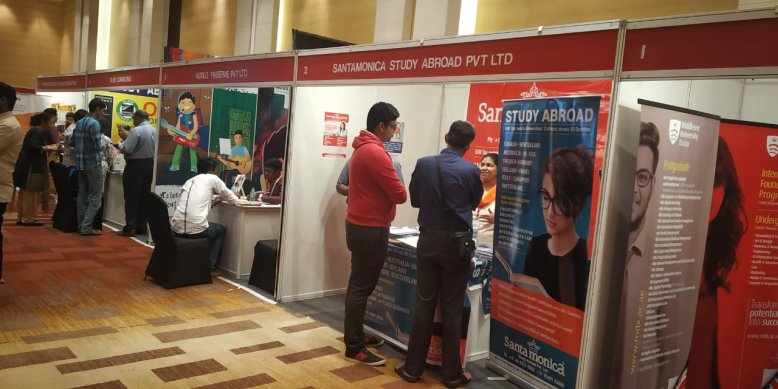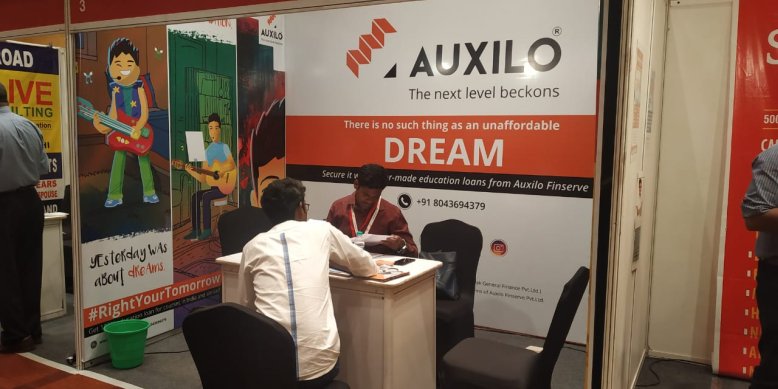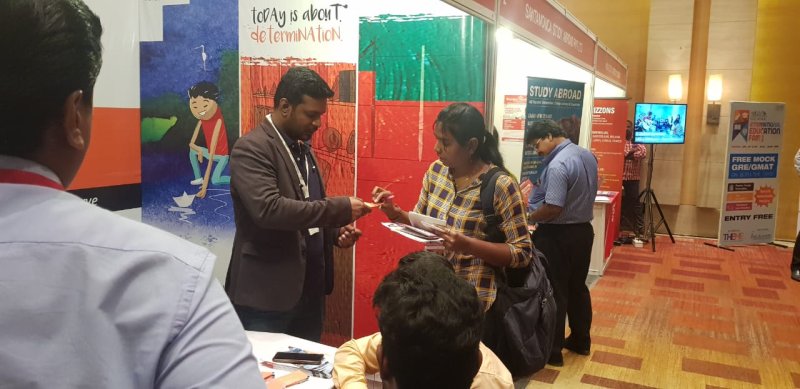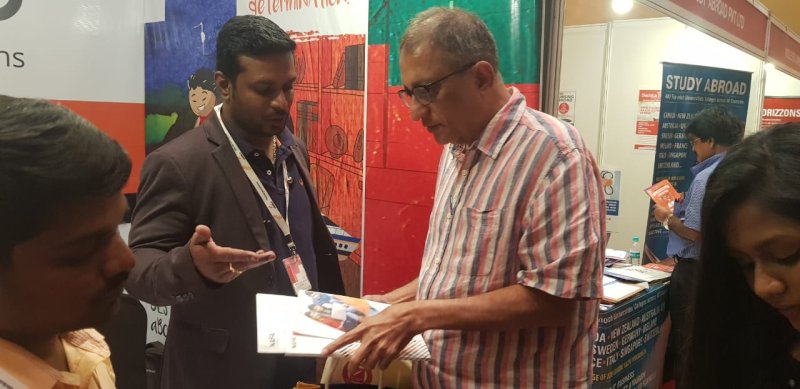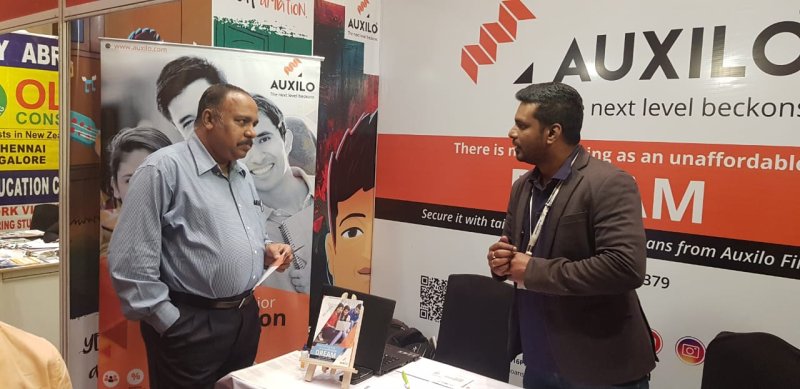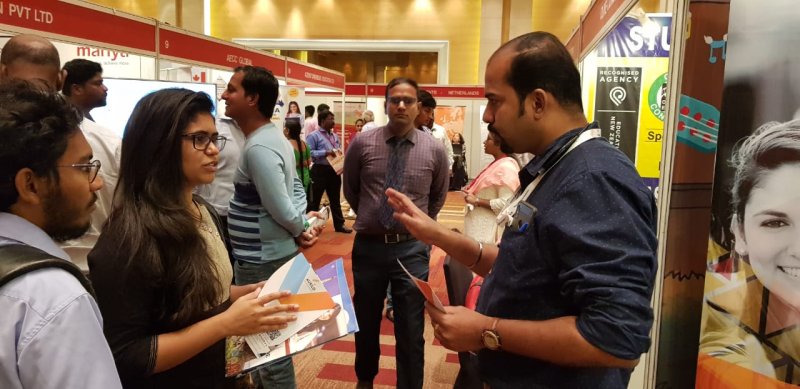 The Hindu International Education Fair 2019
Team Auxilo guiding students about Education Finance at the International Education Fair 2019 organized by The Hindu at Chennai. The fair offered students an excellent chance to interact with universities and consular officials from across the globe and additionally provided an opportunity to take free GRE & GMAT tests.
---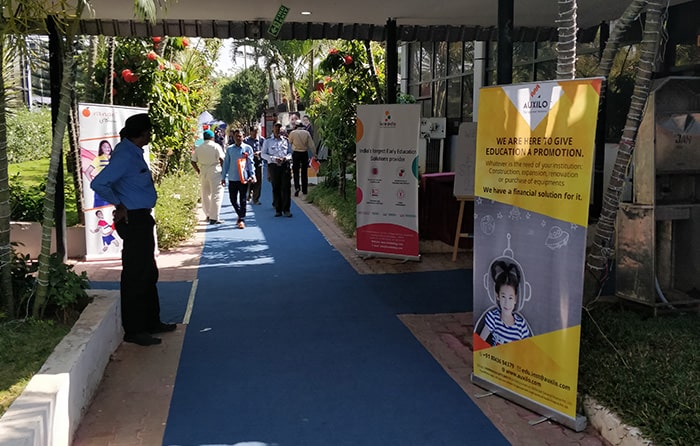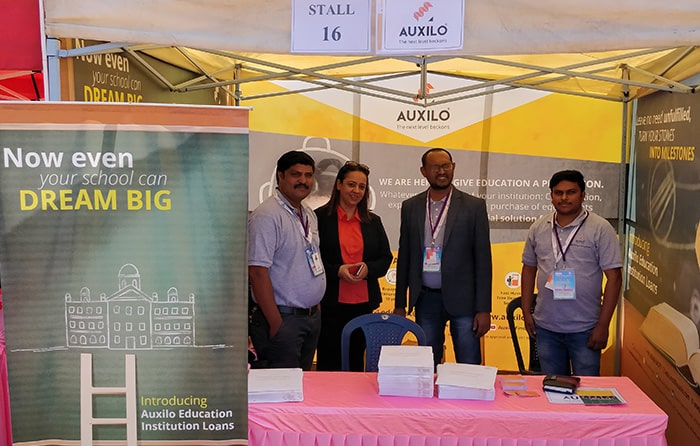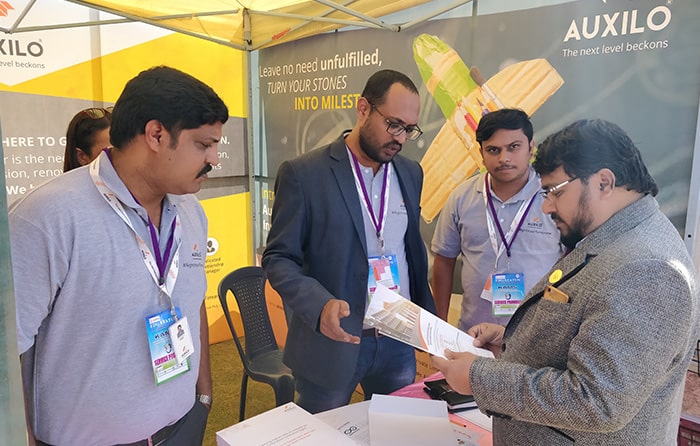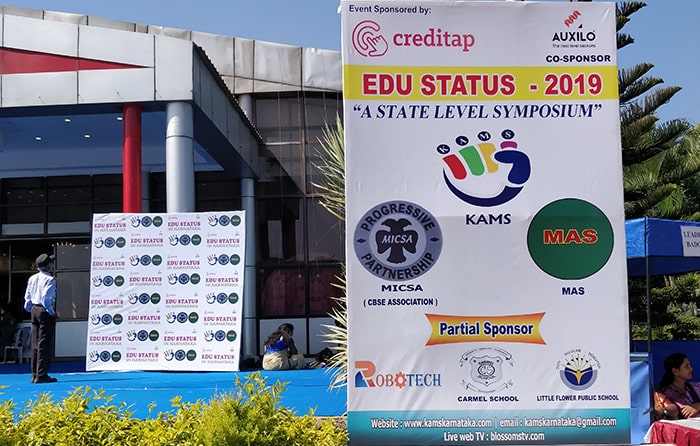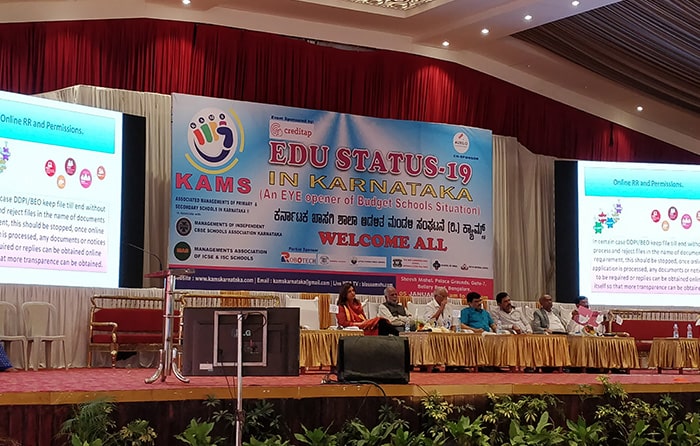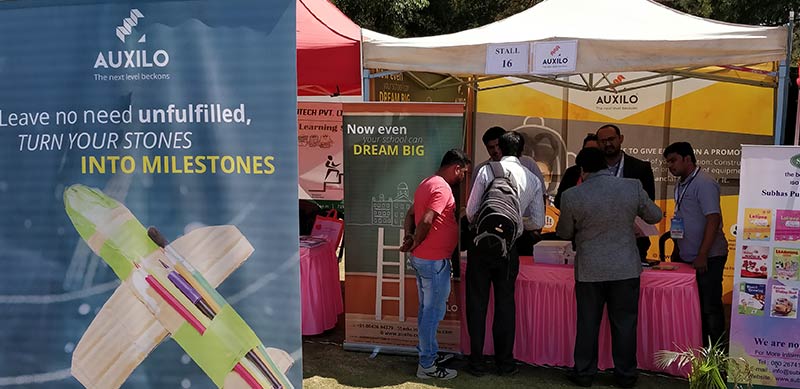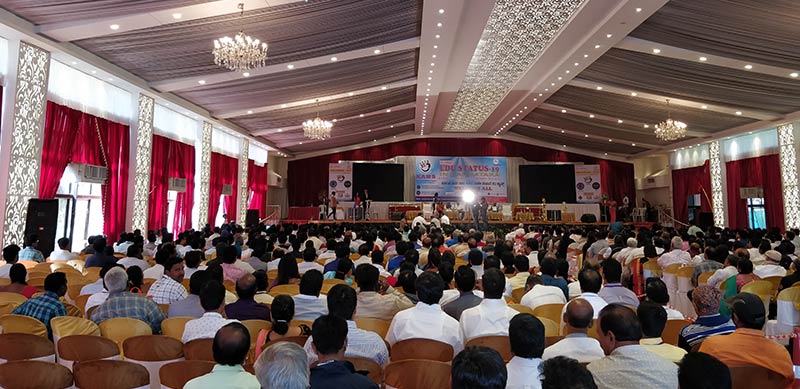 EDU STATUS 2019
A Glimpse of Auxilo at Edu Status 2019 - A state-level Educational Meet organized by Associated Management of Primary & Secondary Schools in Karnataka where over 3000 school owners attended to discuss and address the challenges faced by schools today.
---
IIT Bombay TechFest 2018
TechFest 2018 was everything you could expect from Asia's Largest Science & Technology Festival. Through this festival, we witnessed the state-of-the-art technology, intense competitions, and breathtaking performances. From His Holiness the Dalai Lama imparting his wisdom, to the intense Robowars, to Professor Sethu Vijayakumar who was instrumental in bringing the first NASA Valkyrie humanoid robot to Europe talking about the future of robotics, to Australian DJ M4Sonick giving us life goals; the TechFest 2018 had something for everyone.