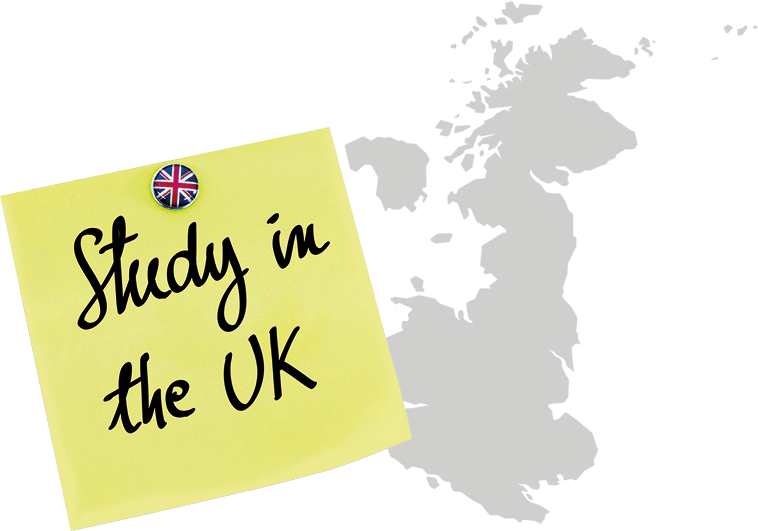 WHY STUDY IN UK
Studying in UK means foraying into the world of academic brilliance in high class institutions of academic excellence and undisputed reputation.
Take the Big Step With All Expenses Planned
Estimate your expenses with our calculators and have a financial plan in place before enrolling in your university!
Disclaimer:
The list above is not a comprehensive list and does not cover all the universities in the selected region. Auxilo Finserve students are currently studying in the universities listed above and we are constantly expanding our reach to the best universities, all across the world.Reach out to us to know more about other universities.
TOP UNIVERSITIES IN UK
UK has always been one of the most historically renowned places, housing some of the top universities in the world. Many scientists and artists have gathered their knowledge through education in UK and become not just global icons but have also cemented their names as legends in history. A degree from any of the top universities in UK is easily recognized by any other institution for pursuing further higher studies or by any employer which will help you in your career progression.

The top universities in UK have a reputation which precedes them and their status only keeps on growing in global stature. These are some of the top universities in UK which are renowned worldwide for their teaching methods and research opportunities.
University of Oxford
University of Cambridge
Imperial College London
University College London
University of Edinburgh
University of Manchester
King's College London
London School of Economics and Political Science
University of Bristol
University of Warwick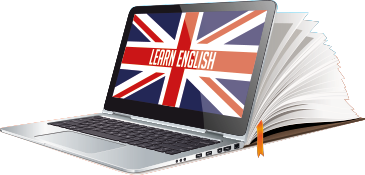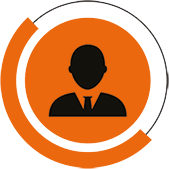 Business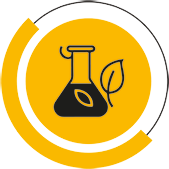 Natural Sciences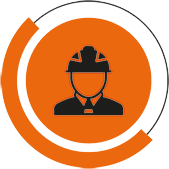 Engineering and Technology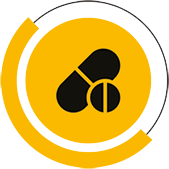 Medicine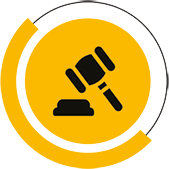 Law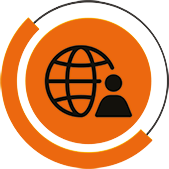 Social Sciences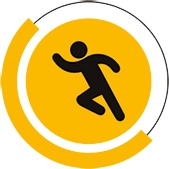 Sports Sciences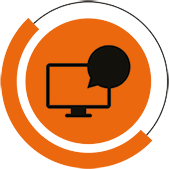 Media and
Communication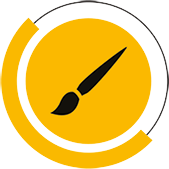 Arts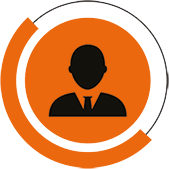 Hospitality and Tourism
UK ADMISSION CYCLE
When it comes to higher education, UK is a much preferred destination and sees a lot of students travelling here to add more to their knowledge. To study in the stimulating and supportive education environment in UK it is necessary to be well versed with the whole admission process so that no important aspect of the same is missed out and you can be well on your way to grow under world-class teaching and facilities. We have curated the deadline for you so that you do not miss out on the opportunity to have your crowning academic moment.
TIMELINE FOR INTAKE
The admission process starts one year prior to the commencement of the course.
You need to register to take the required standardized test which includes both academic and English language proficiency test like IELTS, TOEFL, PTE etc.
August to September
The application process begins. It is best to submit an early application in order to not miss the deadline
September to October
Depending upon the university and program, the deadline varies. University application happens in two phases with the latter phase being in January
October to January
You will receive the offer of admission
January to February
You need to confirm your admission and then enroll in the institute. You also need to provide proof of financing and apply for student loan prior to Visa application
April
You must depart with all the necessary documentation and initial funding required for studying in UK. University courses commence
September to October
Student loans for studying in UK
It is estimated that one in seven world leaders have studied in UK. Studying in UK gives you the chance to immerse yourself in a multi-cultural global atmosphere, stimulate your thinking process and feel alive amidst tradition and history and apply that knowledge to further your education goal. In order to gather the best of experiences in UK, you need to invest proper time and resources into figuring out the course to be pursued, the tenure of stay and the area of accommodation. Certain scholarships are certainly provided to international students but they are usually not enough to cover all the expenses.

If money issues are what boggling your mind right now, then stop. There is always a smarter way to go about tackling this issue, especially with innovative financial solutions that are curated to empower your education dreams of studying in UK. With Auxilo's student loans, the whole admission process becomes easier so that you go about singing 'Long live UK'! Auxilo has a pro-student and pro-education approach that includes pre-visa disbursement loans, pre-admission loans. We are all about making your ascend to the next level more comfortable. You take your leap of faith about studying in UK, we will be there to support you every step of the way. Obtaining student loans for UK are now made easier with Auxilo!
100% Financing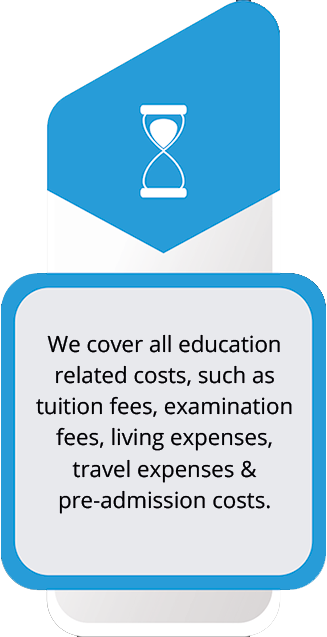 Fastest Loan Sanction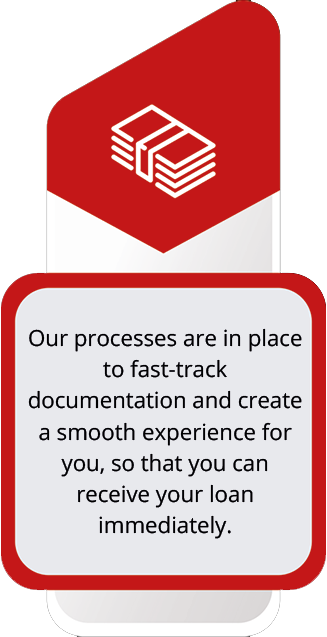 Pre-Admission Loan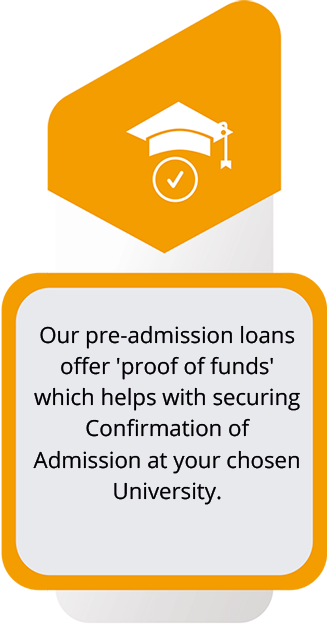 If you are thinking about a student loan for UK, then look no further than
Auxilo's Auxsome Advantages.