TOP UNIVERSITIES IN NEW ZEALAND
The education program and degrees in New Zealand are based on the world's most recognized and accredited education system. The benefits of being a developed country combined with the charm of a quiet and peaceful surroundings provides the perfect concoction of an amiable education environment. The top universities in New Zealand are internationally recognized and gradually climbing high to the ranks of best international universities in the world. The top universities of New Zealand have a progressive education system, state of the art facilities and excellent standards of teaching and learning. In the national and the global sphere, New Zealand is renowned for the below mentioned universities.

University of Auckland
University of Otago
University of Canterbury
Victoria University of Wellington
University of Waikato
Massey University
Lincoln University
Auckland University of Technology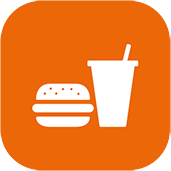 Food and beverage studies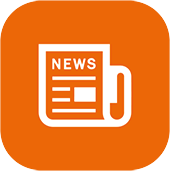 Journalism and Mass Communication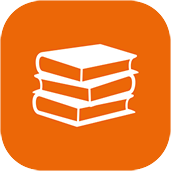 General studies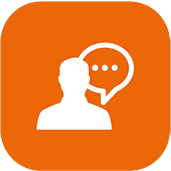 Languages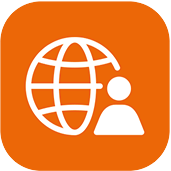 Social Sciences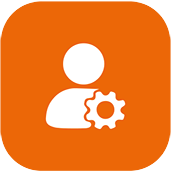 Administration studies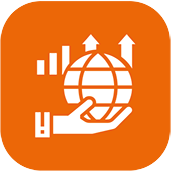 Economic studies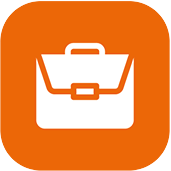 Business studies
NEW ZEALAND ADMISSION CYCLE
Studying abroad in New Zealand provides you with rich multitude of experiences, both in and out of the classroom. Encompassing a number of top rated universities, studying in New Zealand offers prime educational opportunities.
An excellent education system, internationally accredited qualifications and ample research opportunities makes you knowledgeable and prepared in a manner that will open doors for future career prospects once you study in New Zealand.
The pedagogy of the top universities of New Zealand is a research based one, which means you will learn about handling situations in a systematic and more organized manner. Studying in New Zealand enhances the critical thinking abilities and encourages you to work independently as well as in a team.
In order to take in the most from such a progressive education environment you need to first apply in the educational institutions in New Zealand.
We have listed out the admission process to be followed in order to apply into the top universities of New Zealand so that you can stick to the timeline and begin your foray into a whole new world with eons of confidence and time.
The universities in New Zealand have an education system that is world-class, contemporary and responsive.
In order to be a part of such an assimilating educational culture, we have listed out the action plan
so that you can be prepared to study in New Zealand.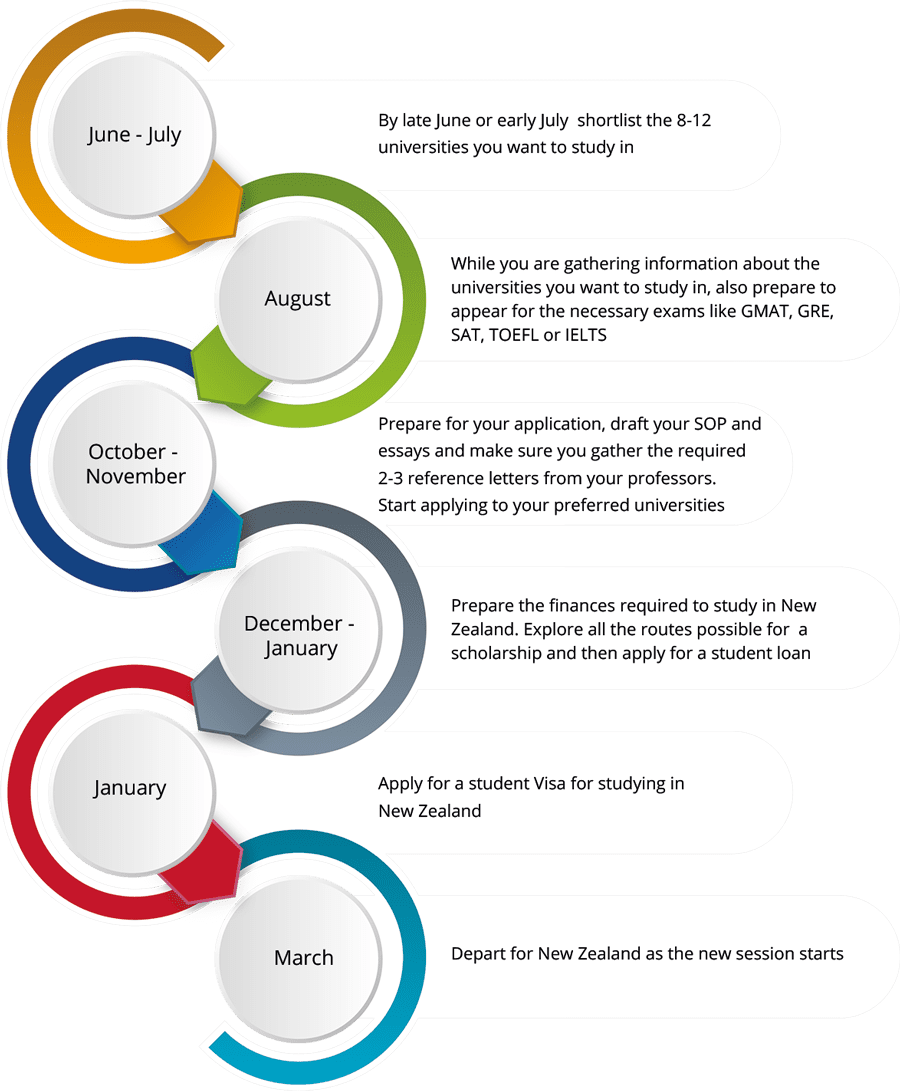 STUDENT LOANS FOR STUDYING IN NEW ZEALAND
An educational opportunity that meets all your academic needs, guarantees a life-changing experience and gets you closer to nature; that is what studying in New Zealand will provide you with. All the courses in New Zealand are taught in English and studying in New Zealand will not only be an eye-opening adventure but also the first step towards a more fulfilling future.
Equipped with highly experienced faculty, well-endowed laboratories, access to latest technology and equipment, universities in New Zealand have the right spirit and facilities for innovation and development and with the right support system you can be a part of such advancement.
Auxilo's innovative financial solutions are all about furthering your educational dream and furthering your career progression by helping you secure a student loan to study in New Zealand.
Auxilo is here to ensure that you transcend the boundaries of your knowledge by studying in New Zealand and apply the concepts you learn in classrooms to make a difference in reality. You go about planning to change the world; we are here to support this desire of yours.
Features of Auxilo that will help you achieve the next level!
Fastest Loan
Sanction
Our processes are in place to fast-track documentation and create a smooth experience for you, so that you can receive your loan immediately.
We cover all education related costs, such as tuition fees, examination fees, living expenses, travel expenses & pre-admission costs.
100% Financing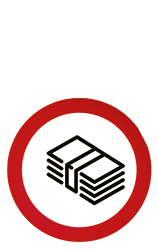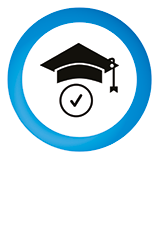 Pre-Admission
Loan
Our pre-admission loans offer 'proof of funds' which helps with securing Confirmation of Admission at your chosen University.
Auxilo facilitates educational loans for studying in New Zealand!
Auxsome Advantages that brings you one step closer to your education dream!