Auxilo joins hands with leading solution providers
At Auxilo, it's important that we help each of our successful applicants succeed in their educational endeavours, which is why we have strategic partners all around the world.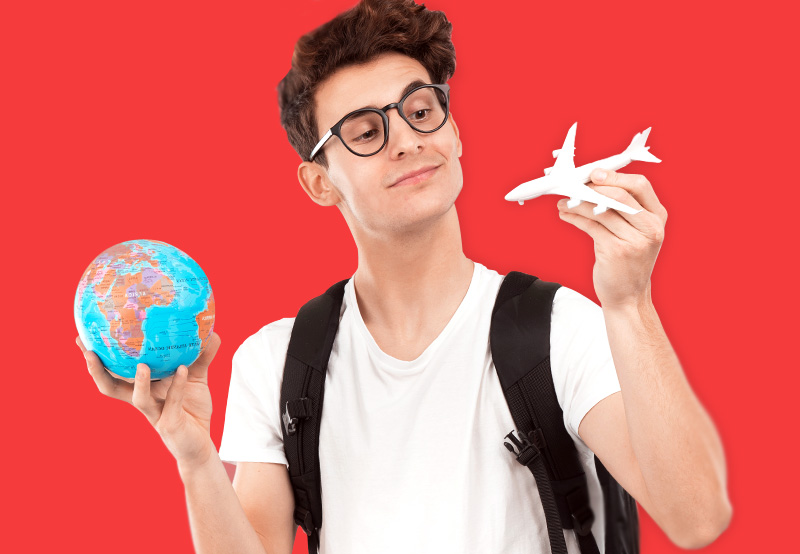 Auxilo is happy to announce its partnership program that is geared towards accelerating the dreams of our students, allowing them to fulfil their ambition.
Our partners are an extension of our team, sharing a common goal of providing student-friendly and best-in-class technology solutions and providing ample support throughout the educational journey of students.
All of our partners are part of our Auxilo Campus Essentials Pack (ACE Pack). ACE Pack, as the name suggests, provides a broad variety of essential commodities that students require to fulfil their study endeavours, but at an economic price.
ACE Pack Includes Significant Discounts on the Following Services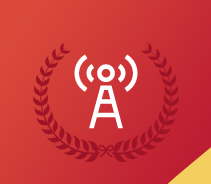 Telecommunication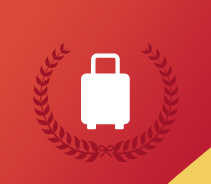 Luggage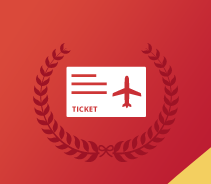 Air Tickets
Vaccination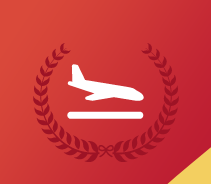 Post-Landing
Services
Our combined expertise leverages the extensive experience and proven track-record of partnerships required to meet the needs and aspirations of students.
Our Partners
Auxilo is proud to showcase a growing partnership with leading service providers, who are recognised for what they do best. They help make the educational journey of students affordable and memorable.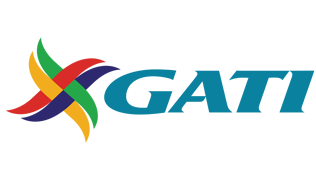 Gati
Gati-Kintetsu Express Pvt. Ltd. is an acknowledged leader in the luggage and courier space.
It is India's pioneer in Express Distribution and Supply Chain Solutions. It offers quick, secure and flexible solutions for an esteemed clientele in the country. This partnership gives successful applicants easy access to Gati's Student Express with premium luggage courier solutions for urgent shipments along with advanced tracking systems, assuring peace of mind.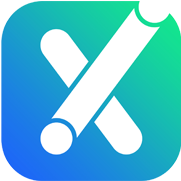 Matrix Travel Companion App
Matrix Travel Companion App offers complete travel solutions to international travellers.
It serves as a one-stop travel shop for an end-to-end experience with plenty of products such as International SIM Card, Mobile Data Packs, Tablets, iPads and Laptops, International Travel, Foreign Exchange Cards, Business VAT Refund Services, Mobile Insurance, Visa Services and Air Ticketing.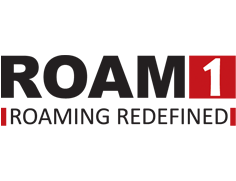 Roam 1
Roam 1 is one of the most student-friendly telecom service providers.
This partnership ensures that all students have a smooth educational journey, no matter where they go. Students get the best deals so that they can stay connected with their family and friends, both near and far!

AmberStudent
AmberStudent is one of the most reputed student accommodation providers.
This partnership ensures that our students find accommodation that suits their needs. AmberStudent also takes care of finding roommates for students, making it hassle-free and ensuring that they can enjoy a safe, happy and positive living environment.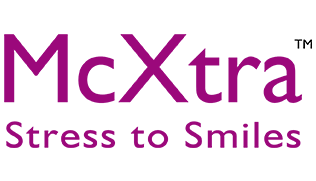 McXtra
McXtra is a cutting edge Insuretech platform that has created the unique concept of Emergency Assistance to help our students.
This partnership will allow successful applicants to use McXtra app which consolidates all their insurance policies in a secure vault and gives valuable information and analysis of insurance cover provided by each policy. Auxilo students can avail these services via subscribing to McXtra app and use the Red Button or in-app 24x7 emergency call service; live chat; email and video calls.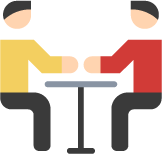 Auxilo is working hard to add more partnership benefits to our repertoire of offerings so our students can ace the race! So keep checking back for more AUXsome advantages!